Make your stay one to remember
A selection of the best activities to do with your family in Tobago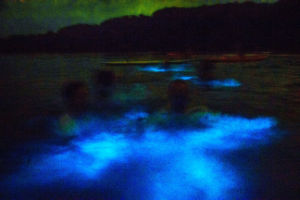 Bioluminescence Tour
Swim in glowing plankton in a serene lagoon.
Stand Up Paddle Tobago, Radical Sports, Pigeon Point
Kayaking or Stand Up Paddle Boarding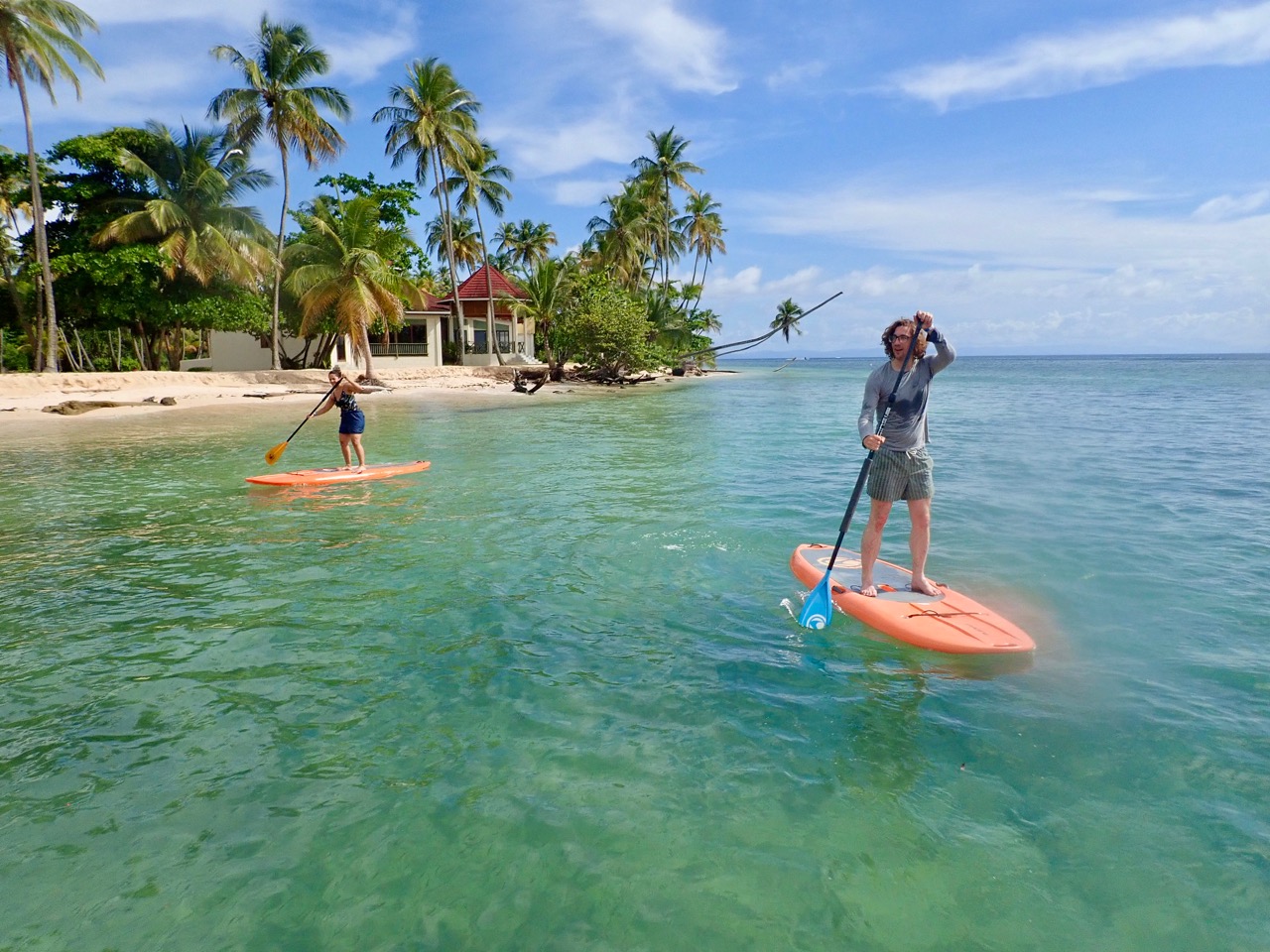 Stand Up Paddle Lessons
Learn to stand up paddle in the beautiful Pigeon Point or Petit Trou Lagoon. 
Stand Up Paddle Tobago, Radical Sports, Pigeon Point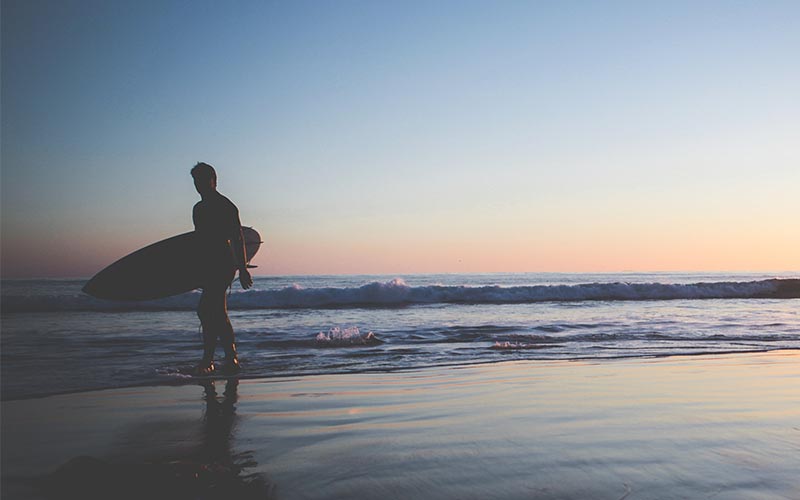 Surfing Lessons
Learn to Surf with the best instructors in the best locations for your ability.
Locations vary depending on day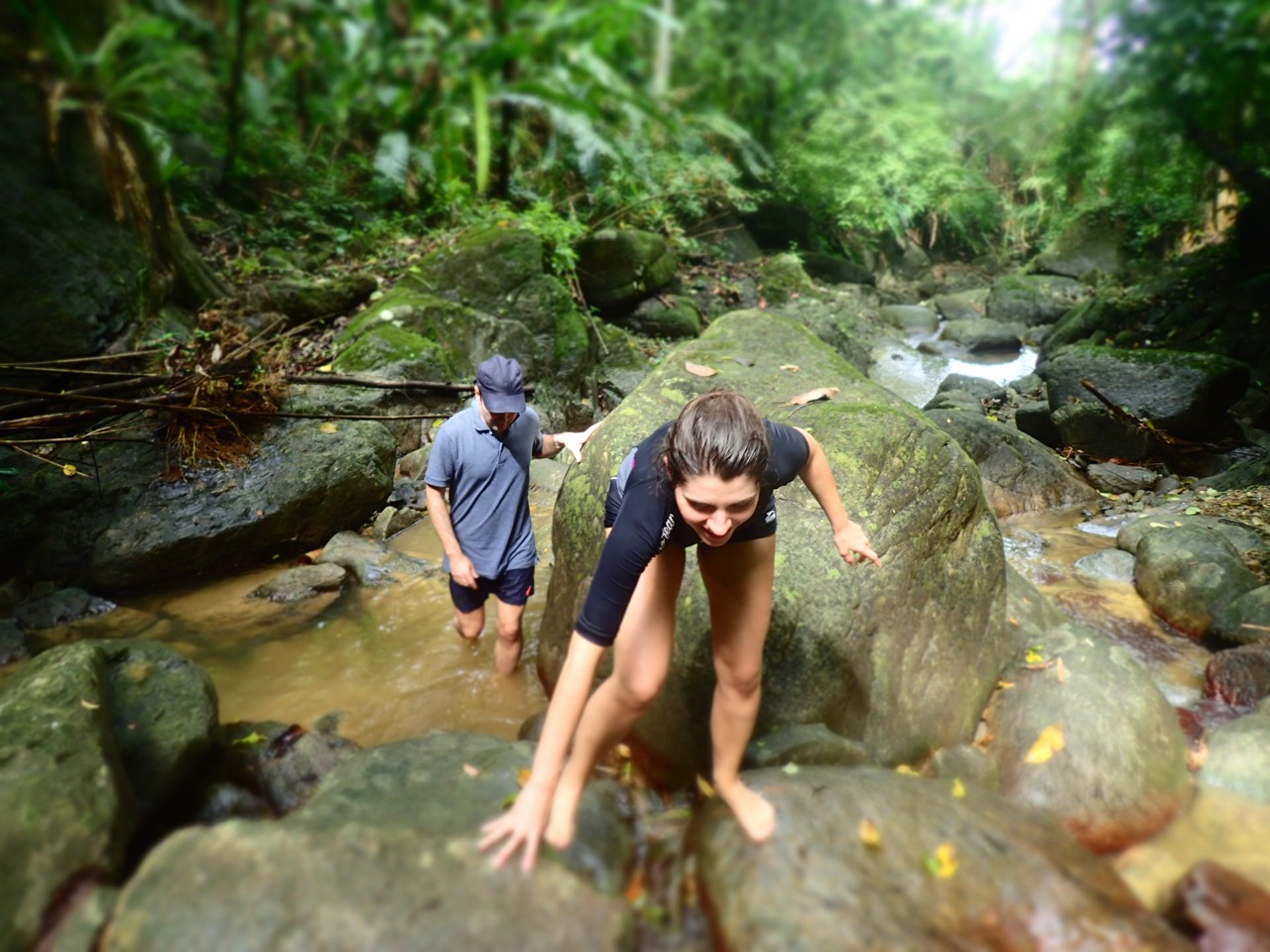 8 hrs, $120/person (Minimum 2 persons)
Full Day Adventure Tour
Looking for a full day of action, come paddle boarding, snorkeling and hiking to some of the best secret spots of Tobago
Stand Up Paddle, snorkelling, hiking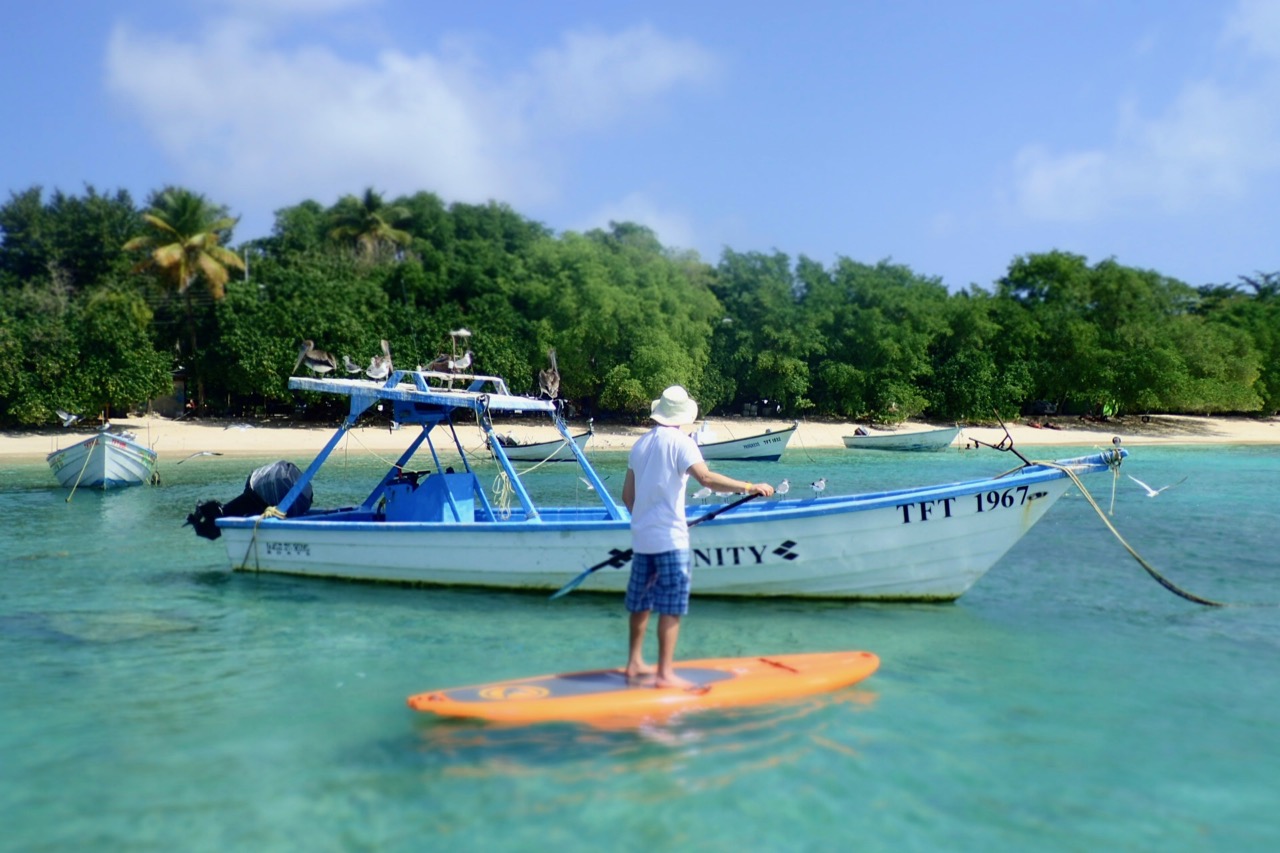 Paddle Board Coastal or Lagoon Tour
Get close to nature on a paddle board along the Pigeon Point coast or Petit Trou Lagoon
Pigeon Point/Petit Trou Lagoon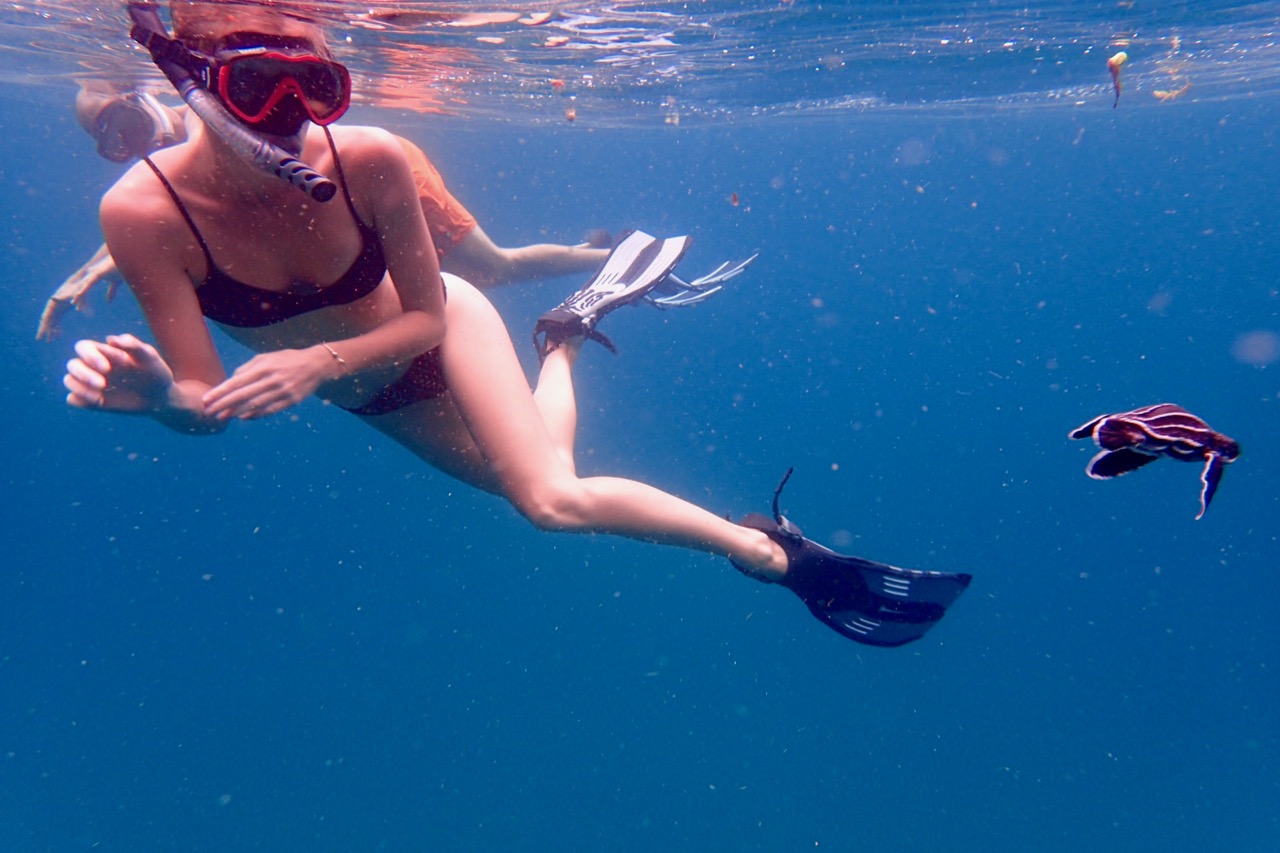 Truck Snorkeling Tour
Skip the boat and get guided on two of the best snorkeling reefs in Tobago. We supply everything and guide you in the water.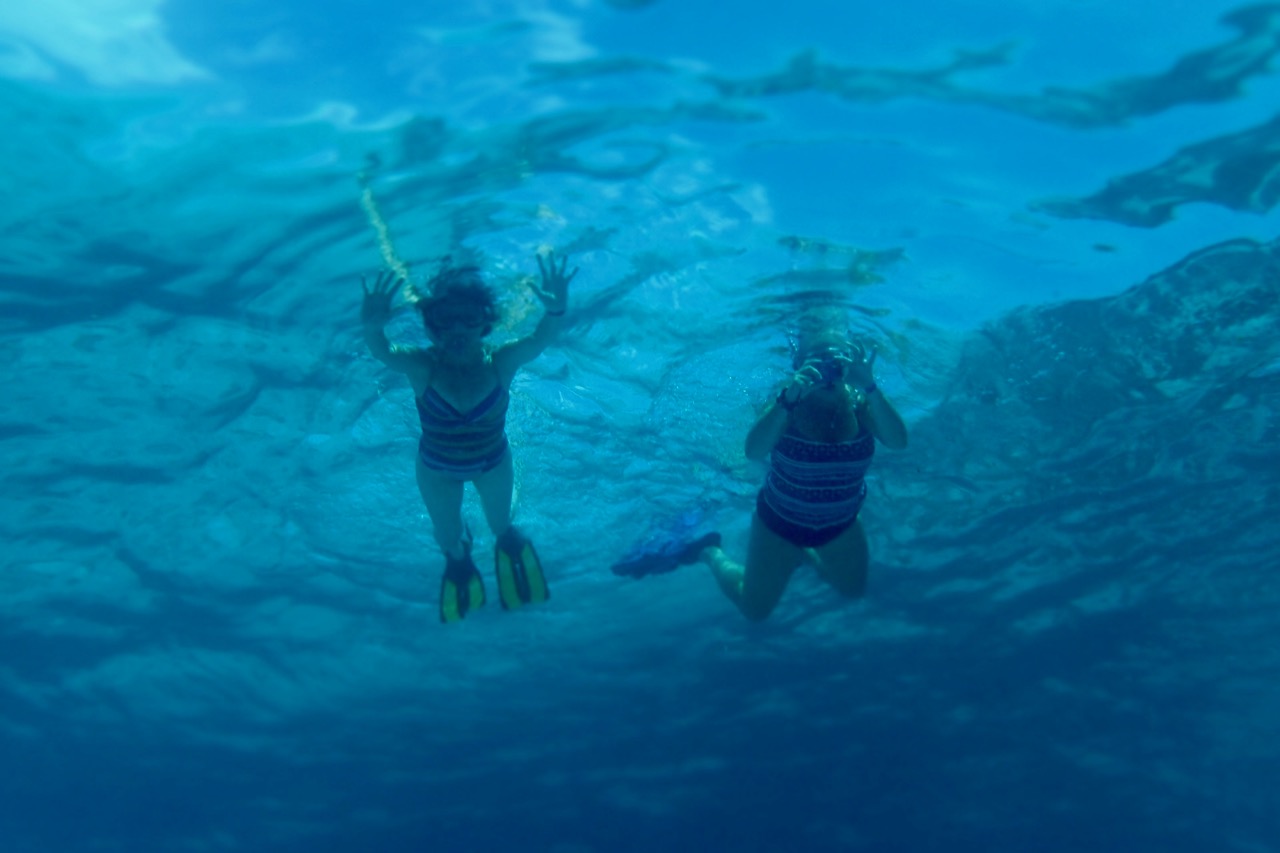 Charlottesville Snorkeling Tour
Get off the beaten path and snorkel off of Pirates Bay and Lovers Bay. Let us guide you in and out of the water. We will bring everything. 
Discounts for Blue Falls Bookings
10% off of all tours
(when booked with a villa and not including Bioluminescence Tours)
We take Free pictures on almost all tours
You will remember your experience long after your holiday